Michael Meade

Publisher, editor, writer, reviewer, live reviews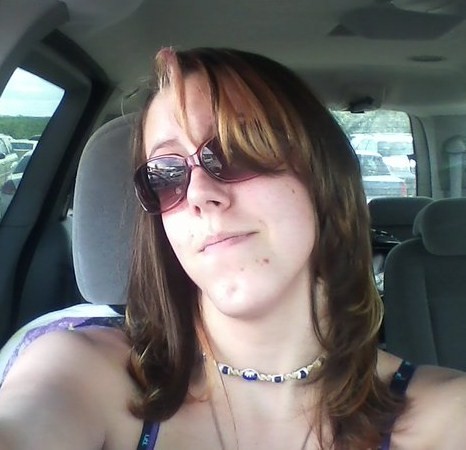 Pamela Herbert


Photographer, reviewer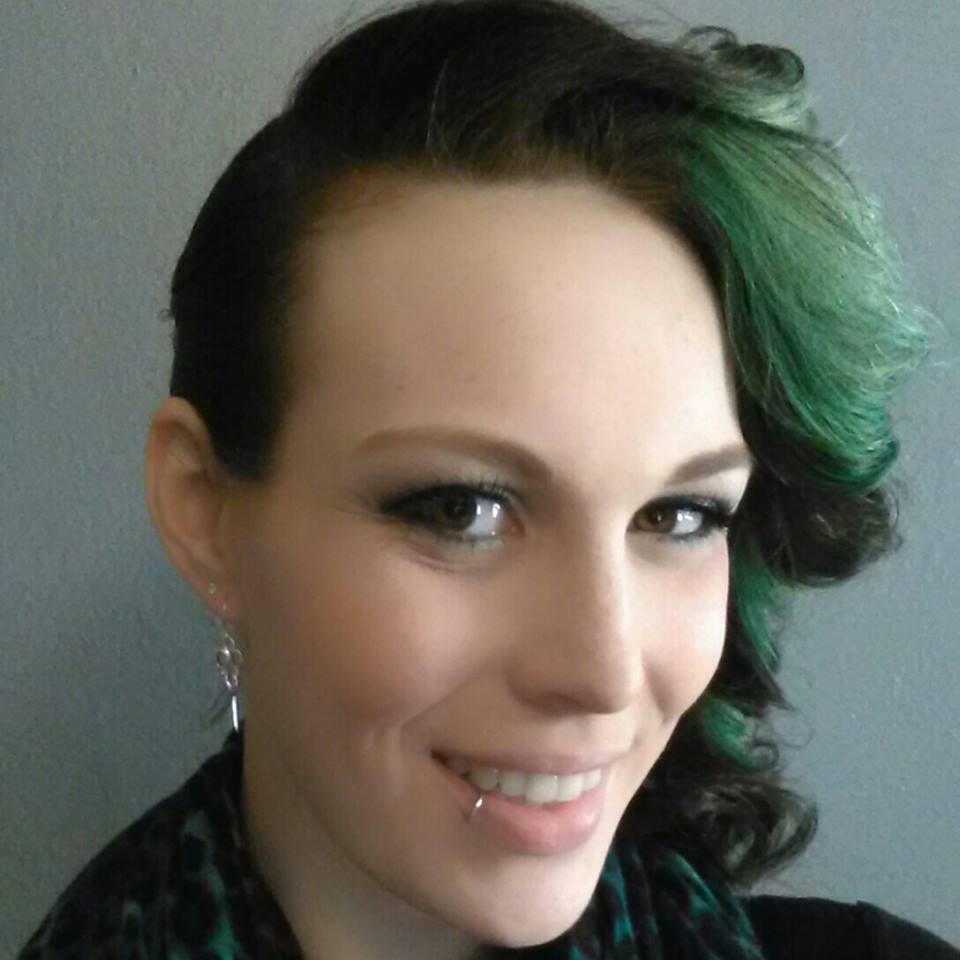 Jessica Beharry


Photographer
Jessie Pridemore


(Pridemore Photography)


Photo: MinhP



Photographer, live reviews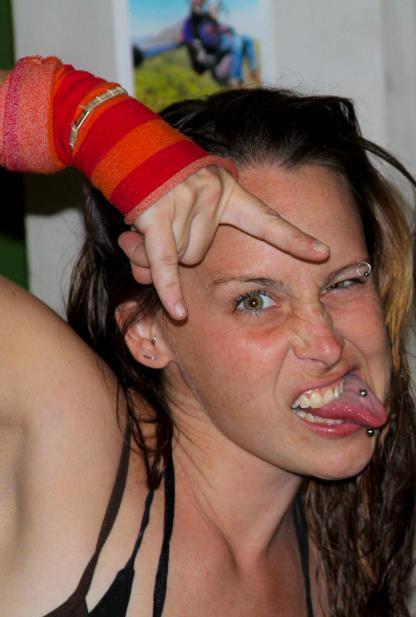 Danielle Blanchette




(GoingNomadic.com, La Gringa Photography)



Photographer, live reviews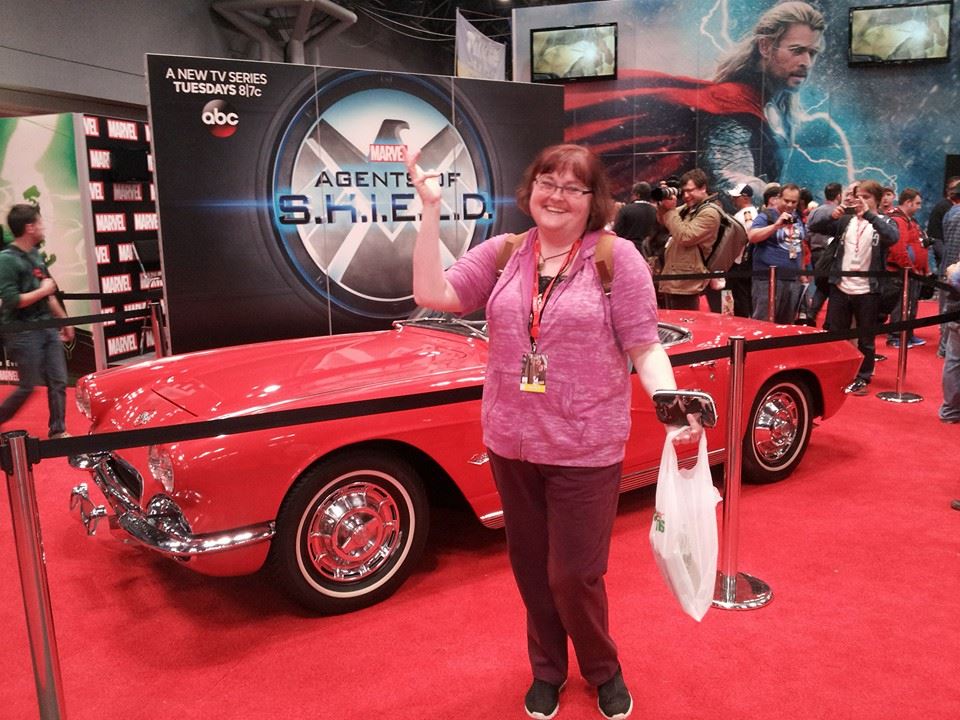 Deborah Meade




Marketing Manager, live reviews, photographer
Team Hyena




(Mike & Cat Perfetti)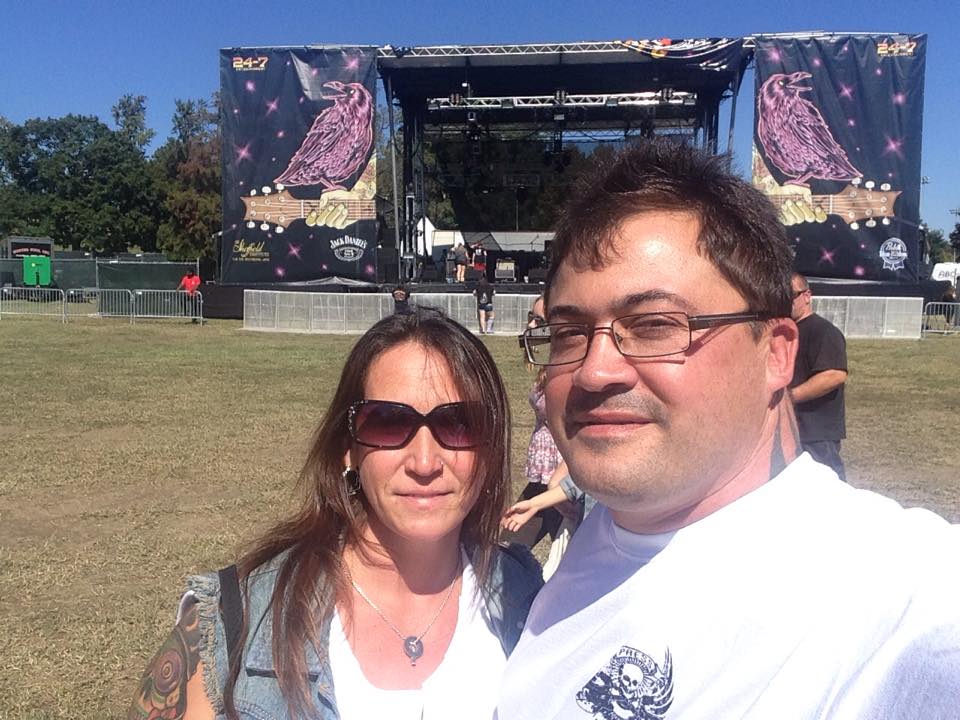 Live Reviews, photographers, graphic designs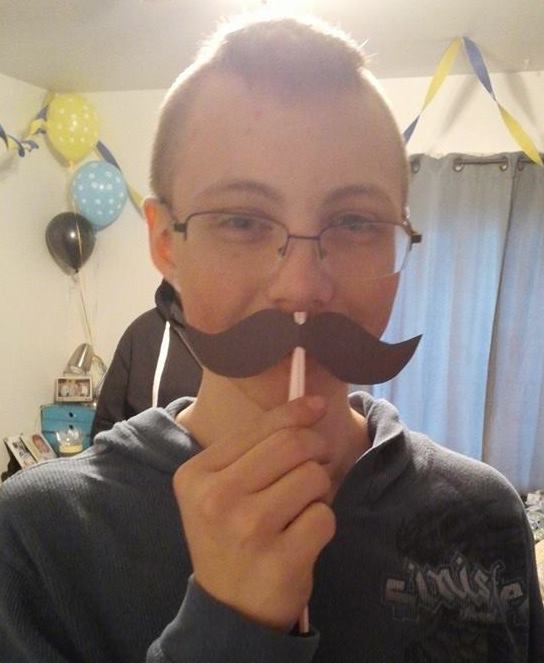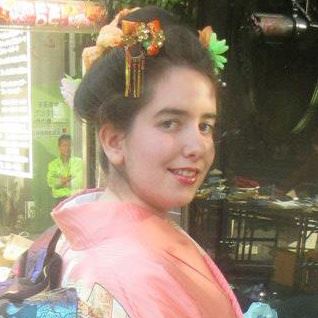 Rose Rappaport
Reviews, live reviews
Melissa Anderson (Rockwell Anderson Media, RockwellUnScene.com) - Writer, photographer
Wes Anderson (Rockwell Anderson Media, RockwellUnScene.com) - Writer, photographer
Sue Miller - Writer, reviewer
Tastes Like Rock! has been in operation since December of 2007 and tasteslikerock.com has been live online since March 1 2008, partially inspired by Wayne's World and Empire Records, we have reviewed over 100 different original bands from the NEPA music scene and beyond. We've worked with bands from NYC to Los Angeles and everywhere in between, we also have several strong connections abroad throughout the United Kingdom (Britain and Scotland), France, Switzerland, Italy, Greece, Sweden, Germany, Australia, and South America particularly the Medellin area of Colombia.
We've covered festivals and showcases on the local front (NEPA Original Music's Original Night, Terminal Inertia's Summer Inertia, ArtsQuest's MusikFest) and nationwide tours (Bamboozle Roadshow 2010, Vans Warped Tour 2010 and 2011, Rockstar Uproar Festival 2010, Halestorm's 2012 US headlining tour) giving all equal attention and coverage.
Over the years Tastes Like Rock! has had the pleasure of working with several major labels including Virgin Music, Fearless Records, Metal Blade Records Europe, Sony BMG, Atlantic Records, and Universal Music Group. And of course the many wonderful indie labels that the first to welcome to the world of music journalism including Shredguy Records, NorthEastsector Records, Odd Zero Records, The Momentum Label, BFD Records, Predestination Records, Poison Tree Records, Slow Burning Records, Soundwin Productions, Snew Music, Indie-Go Records, Dark Sound Records, Impurity Records, Stormspell Records, Artic Music Group, Inferno Records, Dualtone Music Group, Rocky Mountain Music Group, Rabbit Fever, Trident Harmony Promotion and Design, Quiver Society, Monstersound LLC., Zetafactory/Venus, Sums Records, Brennus Music/Replica Records, 2 Side Moon, Snatch Media, Sinister Records, Fuego Records, POPnMAD, Sleep It Off, Saint Elsewhere Records, Blacklist Agency Group, Subsonic, Deadline Cleopatra Records, Truth INC., Razor & Tie, PLAY-A-GRRRL, and Pumpkin Music Ltd. among others.
TLR! has also branched out into multiple divisions and sub-publications over the years including Tastes Like Rock! Music Store in July 2009, Tastes Like Rock! Radio in August 2010, and in April 2011 the Japanese Anime and Manga dedicated Anime Ate My Brain Magazine (on extended hiatus). Plus the addition of TLR! original Geek Culture column The Geekonomicon in October of 2011. 2012 and 2013 were largely restructuring and refining years for TLR! With 2014 now refocused on the core of what Tastes Like Rock was started for... ORIGINAL MUSIC! 2015 will see the beginnings of the new backbone to TLR!, Anime Ate My Brain Magazine (when it returns in 2016), and the rest of our expansions in Nerdy Rock 'n' Roller Publishing. TLR! Music Magazine remains the flagship title of the company's web published titles, but will see further expansion with original webcomics Zombie Skatepunk Apocalypse arriving Summer 2017 and Amerimanga style Machina Saisei: Jakkan coming in 2017 as well; plus the annual SaikouCon anime convention, originally presented as an offshoot of Anime Ate My Brain Magazine, taking place every August in Northeastern Pennsylvania, and coming in 2017 the Dark Dimensions Horror Convention in the same area.
TLR! lives for the music! If you want paparazzi style, celebrity obessed publications look elsewhere because we eat disco and $#!+ emo.